Education & titles
Professional associations
Career
Josep is a fully qualified barrister and former Judge in Spanish civil & commercial courts currently admitted to practice in the Bars of England & Wales (Lincoln's Inn), Madrid and Barcelona (Spanish Abogado).
With extensive experience in litigation and arbitration matters in various industries, Josep has advised and represented clients in commercial and corporate disputes focusing on M&A post-closing litigation, contractual breach, antitrust litigation and enforcement of judgments, among other areas.
He is ranked in the leading directories for civil and commercial complex cross-border dispute resolution and international arbitration. He has considerable experience concerning freezing injunctions and judgements enforcement. Josep is particularly noted for his cross-examination skills.
Most of Josep's work has a strong international element, with his clients coming from all around the world, particularly from the United Kingdom and the USA. The cases on which he is instructed often raise complex jurisdictional and conflict of laws issues, including the interplay between proceedings in court and arbitration.
Finally, Josep dedicates part of his professional activity as an associate professor at the University of Barcelona, among other business schools, as well as publishing weekly in his column on English law in "Letters from London" in the digital newspaper on legal matters www.confilegal .com.
Recent Cases
Defensa letrada en litigio en España bajo derecho español de los adquirentes de una sociedad por las existencia de graves contingencias ocultadas por los vendedores durante las fases de negociación, "due diligence" y "closing" de la operación de M&A, obteniendo una sentencia estimatoria otorgando una indemnización millonaria, así como intereses y costas procesales.
Opinión legal y asesoramiento a sociedad extranjera en derecho inglés sobre arbitraje internacional bajo las reglas de la Cámara de Comercio Intencional en reclamación de daños y perjuicios derivados de incumplimiento contractual por un país africano de los acuerdos establecidos en materia de desarrollo logístico en el país, así como de su posterior ejecución.
Defensa letrada de sociedad extranjera en reclamación de compensación contra el Reino de España y bajo derecho español por daños derivados de responsabilidad patrimonial de la administración derivada de la frustración de proyectos de extracción en yacimientos ubicados en España tras cambios normativos que prohíben su explotación.
Asesoramiento a grupo de sociedades españolas en procedimiento de reconocimiento y ejecución de sentencia de un tribunal español en la jurisdicción de Inglaterra y Gales, que otorga determinada compensación en materia de derechos televisivos, asi como para la obtención de medidas cautelares de aseguramiento preventivo.
Defensa letrada en litigio bajo derecho español de sociedad extranjera contra el Gobierno de España ante los tribunales nacionales por resolución de contrato de compraventa y reclamación de daños derivados por incumplimiento de los términos acordados durante la pandemia de COVID-19.
Opinión legal y asesoramiento a reputado fondo de financiación de litigios del Reino Unido en la adquisición de una cartera de reclamaciones bajo derecho español sobre plazos de prescripción, acumulación y otros aspectos sustantivos y procesales relativos a las acciones contra cartelistas en el denominado "cártel de los coches".
Opinión legal y asesoramiento en materia de arbitraje bajo derecho español en defensa de sociedad extranjera contra conocido grupo español para la obtención de nulidad de laudo arbitral y reclamación de daños y perjuicios derivados de la frustración de importante proyecto de ingeniería en España.
Recent Publications:
"The Paris Court of Appeal declines ICC arbitration award annulment on USA-based mining assets dispute (Bluestone Resources Inc v Caroleng Investments Limited)". Lexis Nexis, 2022.
Competition Litigation 2023 Spanish Chapter. International Comparative Legal Guides. 2022
Will the Spanish Armada sink before the English shores again? Advocate General advises against the enforcement of a Spanish Supreme Court ruling in the 'Prestige' case (The London Steam-Ship Owners' Mutual Insurance Association Ltd v Kingdom of Spain; The 'Prestige')" Lexis Nexis, 2022.
---
The Permanent Court of Arbitration declared on its 13 March final award that Banco Popular Español SA (BP) investors failed…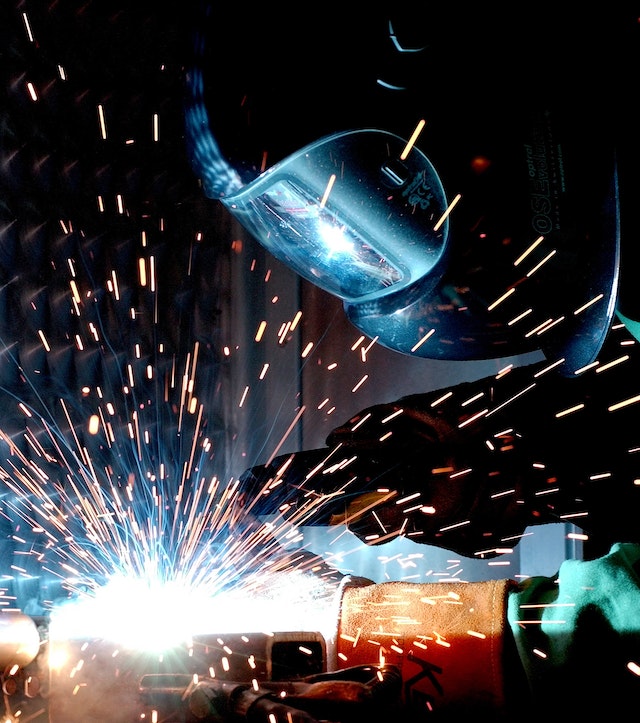 Spain is fighting a colossal battle against NextEra in two jurisdictions. The first is in the 𝗨𝗦 𝗗𝗶𝘀𝘁𝗿𝗶𝗰𝘁 𝗖𝗼𝘂𝗿𝘁 𝗼𝗳…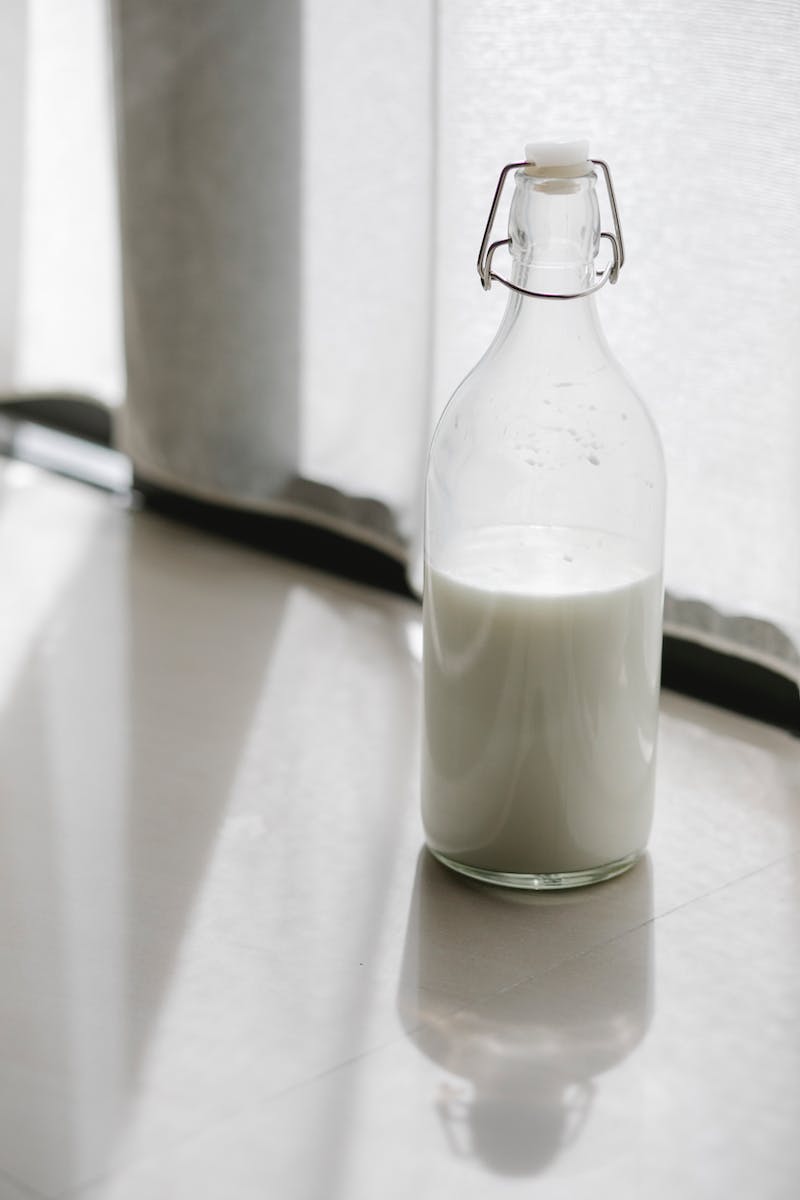 𝗦𝗽𝗮𝗻𝗶𝘀𝗵 𝗖𝗼𝗺𝗽𝗲𝘁𝗶𝘁𝗶𝗼𝗻 𝗟𝗶𝘁𝗶𝗴𝗮𝘁𝗶𝗼𝗻: 𝗖𝗿𝘆𝗶𝗻𝗴 𝗼𝘃𝗲𝗿 𝘀𝗽𝗶𝗹𝘁 𝗺𝗶𝗹𝗸? 𝗧𝗵𝗲 𝗳𝗮𝘁𝗲 𝗼𝗳 𝗼𝘃𝗲𝗿-𝗮𝗻𝘅𝗶𝗼𝘂𝘀 𝗰𝗹𝗮𝗶𝗺𝗮𝗻𝘁𝘀 𝗶𝗻 𝗰𝗮𝗿𝘁𝗲𝗹 𝗱𝗶𝘀𝗽𝘂𝘁𝗲𝘀 – After the entry into…
---
Expertise
Josep Galvez Pascuals Practise Areas
Civil and Commercial litigation
Asset Tracing and Recovery
Banking and Finance Disputes
International Arbitration
Asset Tracing and Recovery
Liability of the Public Administration