Civil and Commercial litigation
At LITIGO PARTNERS, we provide services in civil and commercial disputes arising from businesses, projects and transactions, assisting our clients and preventively on potentially problematic aspects during their preparation. Our clients require proactive lawyers prepared to appear in court anytime and find quick solutions through judicial or arbitration proceedings.
---
Due to our specialisation and experience, we offer our services to companies, individuals, and even law firms that do not have a litigation area. We have extensive experience in appeals and cassation appeals, which allows us to achieve levels of excellence in our services and to accompany the client to the level required by their proceedings.
We have an outstanding track record of success representing clients in commercial and corporate litigation, including breach of contract, unfair competition practices, insurance coverage, non-payment and late payment, and directors' liability. Our clients span various industries, such as automotive, luxury goods, financial services and insurance, oil and gas, pharmaceuticals and technology, among many others.
---
The Permanent Court of Arbitration declared on its 13 March final award that Banco Popular Español SA (BP) investors failed…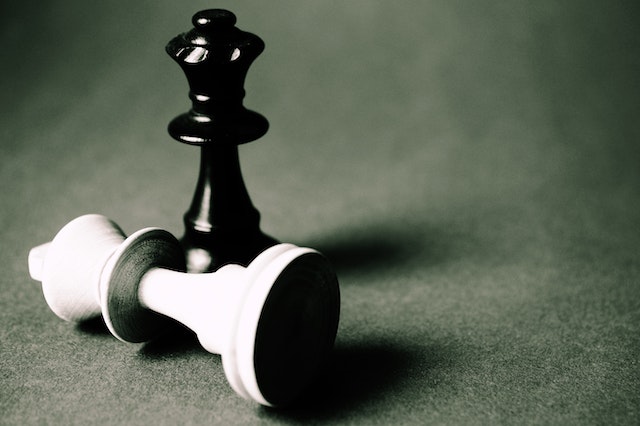 By now we have all read the news of the collapse of Credit Suisse and its takeover by UBS. This…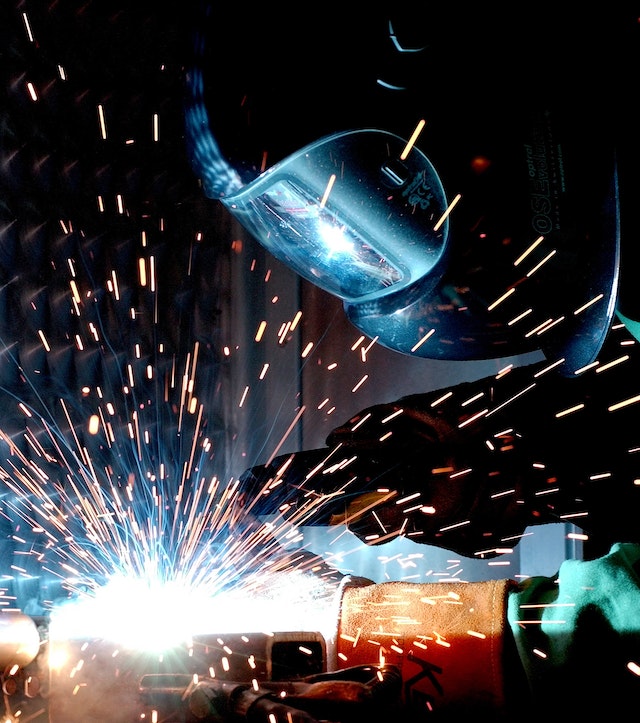 Spain is fighting a colossal battle against NextEra in two jurisdictions. The first is in the 𝗨𝗦 𝗗𝗶𝘀𝘁𝗿𝗶𝗰𝘁 𝗖𝗼𝘂𝗿𝘁 𝗼𝗳…
---
Expertise
Civil and Commercial litigation
Banking and Finance Disputes
Construction and Real Estate Litigation
International Arbitration
White Collar Crime and Investigations
Asset Tracing and Recovery