Construction and Real Estate Litigation
At LITIGO PARTNERS, we provide specialised advice and defence in litigation arising from infrastructure, construction, and real estate projects, acting for a plural client base of professionals in the sector, such as developers, contractors, financiers, and other professionals involved in all types of national and international projects, including the execution of shopping centres, industrial, hotel and leisure complexes, among others.
---
We advise in the pre-litigation phase, during project development, and in national and international judicial and arbitration proceedings.
We intervene in all types of disputes related to cost overruns, delays, penalties, construction defect issues, and damages, as well as in matters related to project execution and termination of contracts. To this end, we actively collaborate with engineers, architects and construction professionals internationally and nationally. Regarding real estate disputes, we know that they often occur in a short time, and disagreements must be resolved quickly and decisively. Furthermore, Litigo Partners has years of experience in countless complex disputes, defending purchasers and sellers or other parties involved in virtually any real estate transaction, from developers to real estate agencies and investors.
Litigo Partners atesora años de experiencia en innumerables conflictos complejos, defendiendo tanto a compradores como vendedores o a otras partes involucradas en prácticamente cualquier forma de transacción inmobiliaria: promotores, agencias inmobiliarias, inversores, entre otros.
---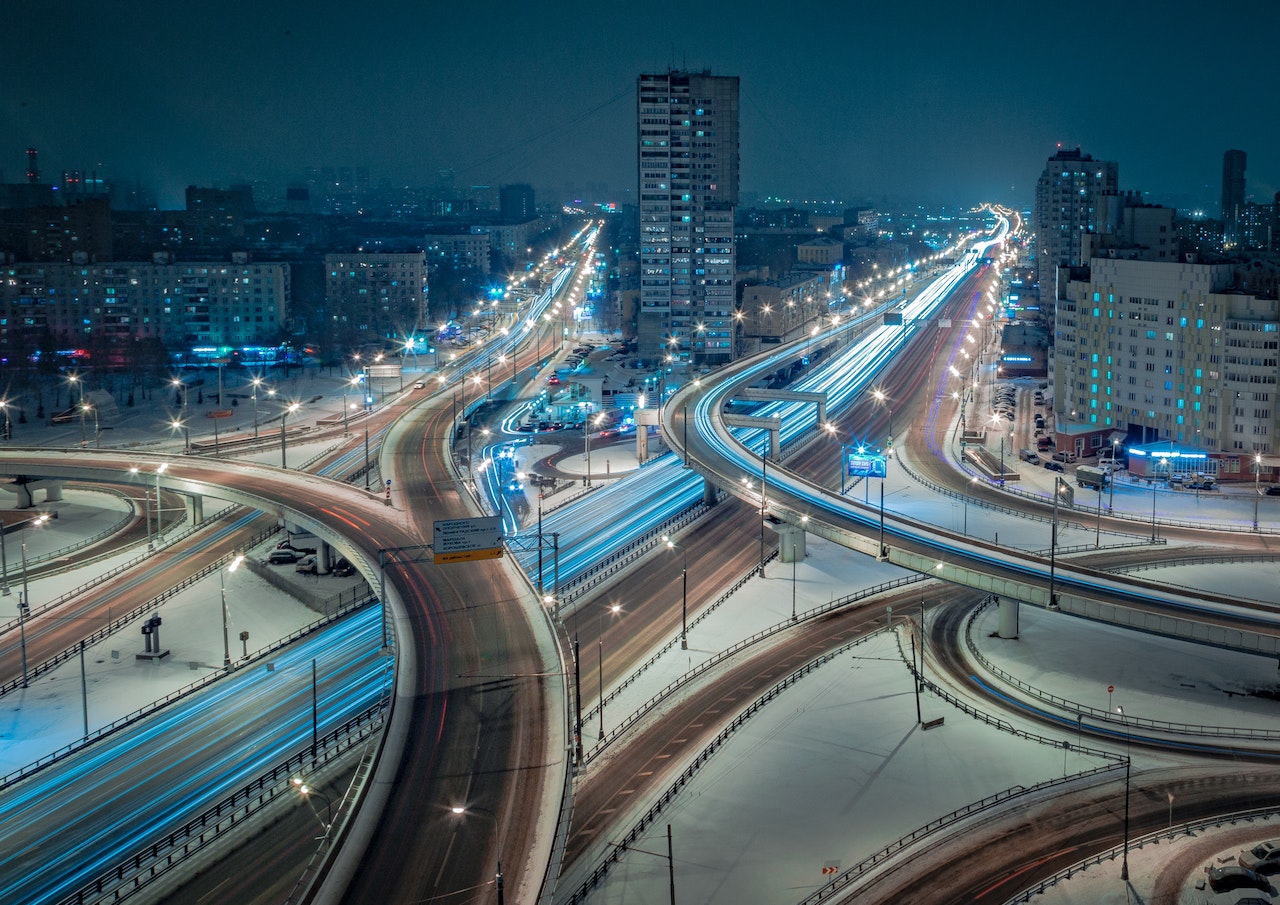 Spanish electricity company Orazul International España Holdings S.L. loses its disqualification proposal against the presiding arbitrator Inka Hanefeld in a dispute against…
---
Expertise
Civil and Commercial litigation
Banking and Finance Disputes
Construction and Real Estate Litigation
International Arbitration
White Collar Crime and Investigations
Asset Tracing and Recovery