Banking and Finance Disputes
The banking business offers a wide range of products and services that involve various banking and financial disputes.
---
In Banking and Finance Litigation, we specialise in complex claims by investors and companies against banking and financial institutions, handling relevant court and arbitration proceedings, including before the Court of Justice of the European Union and the highest courts in Spain.
Our clients include banks, funds, asset managers and private equity funds, which we represent both in litigation related to debt recovery proceedings, as well as in proceedings in which we handle their defence of claims for unfair terms, guarantees, participating loans, escrow accounts, and other financial institutions, as well as prominent estates for the contracting of all types of banking and investment products such as structured bonds.
We offer a dispute resolution service in banking and financial matters, including litigation, arbitration, mediation, and large and complex national and international claims. Our extensive professional experience enables us to handle a dispute from the investigation stage, through contentious regulatory proceedings, to litigation or arbitration.
---
The Permanent Court of Arbitration declared on its 13 March final award that Banco Popular Español SA (BP) investors failed…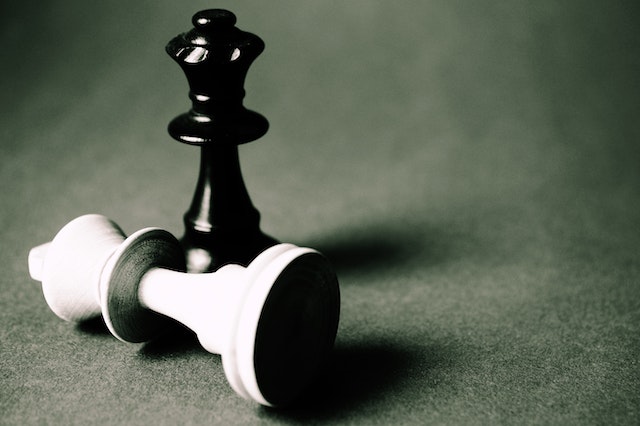 By now we have all read the news of the collapse of Credit Suisse and its takeover by UBS. This…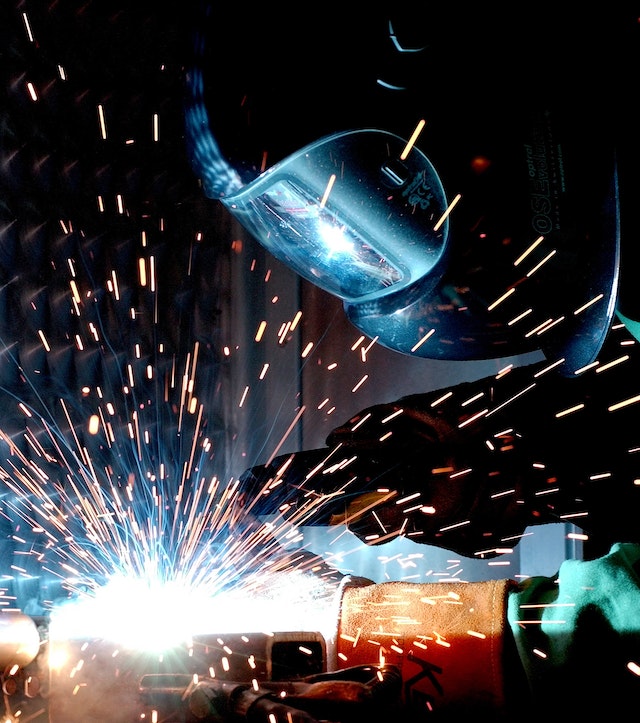 Spain is fighting a colossal battle against NextEra in two jurisdictions. The first is in the 𝗨𝗦 𝗗𝗶𝘀𝘁𝗿𝗶𝗰𝘁 𝗖𝗼𝘂𝗿𝘁 𝗼𝗳…
---
Expertise
Civil and Commercial litigation
Banking and Finance Disputes
Construction and Real Estate Litigation
International Arbitration
White Collar Crime and Investigations
Asset Tracing and Recovery