Intellectual and industrial property rights are critical business assets for driving growth, expanding into new markets, and attracting more investment.
---
However, constant technological advances, fierce unfair competition, and the sophistication of counterfeit products in today's global market make protecting innovation and creativity increasingly tricky and complex.
LITIGO PARTNERS' IP/ IT litigation defence provides protection and strategic advice, successfully defending our clients in litigation for infringement of patents and trademarks, utility models, industrial designs, copyrights or trade secrets, as well as related disputes, such as licensing and franchising, misleading advertising and unfair competition.
We have proven experience in different areas and sectors in defence of their intellectual and industrial property rights, including, among others, litigation of pharmaceutical patents, biomedical products, the copyright for literary and artistic creations, software design for companies and consumers, mobile applications and games, trademark and trade dress litigation, a result of chemical formulas and manufacturing processes in sectors such as the automotive industry, etc.
We defend our client's interests in intellectual and industrial property matters for claimants and defendants, as well as for individuals and legal entities in courts and arbitration throughout the country and internationally. And when these conducts have criminal aspects, thanks to our experience in economic criminal law, we combine civil and commercial actions with criminal proceedings when necessary.
---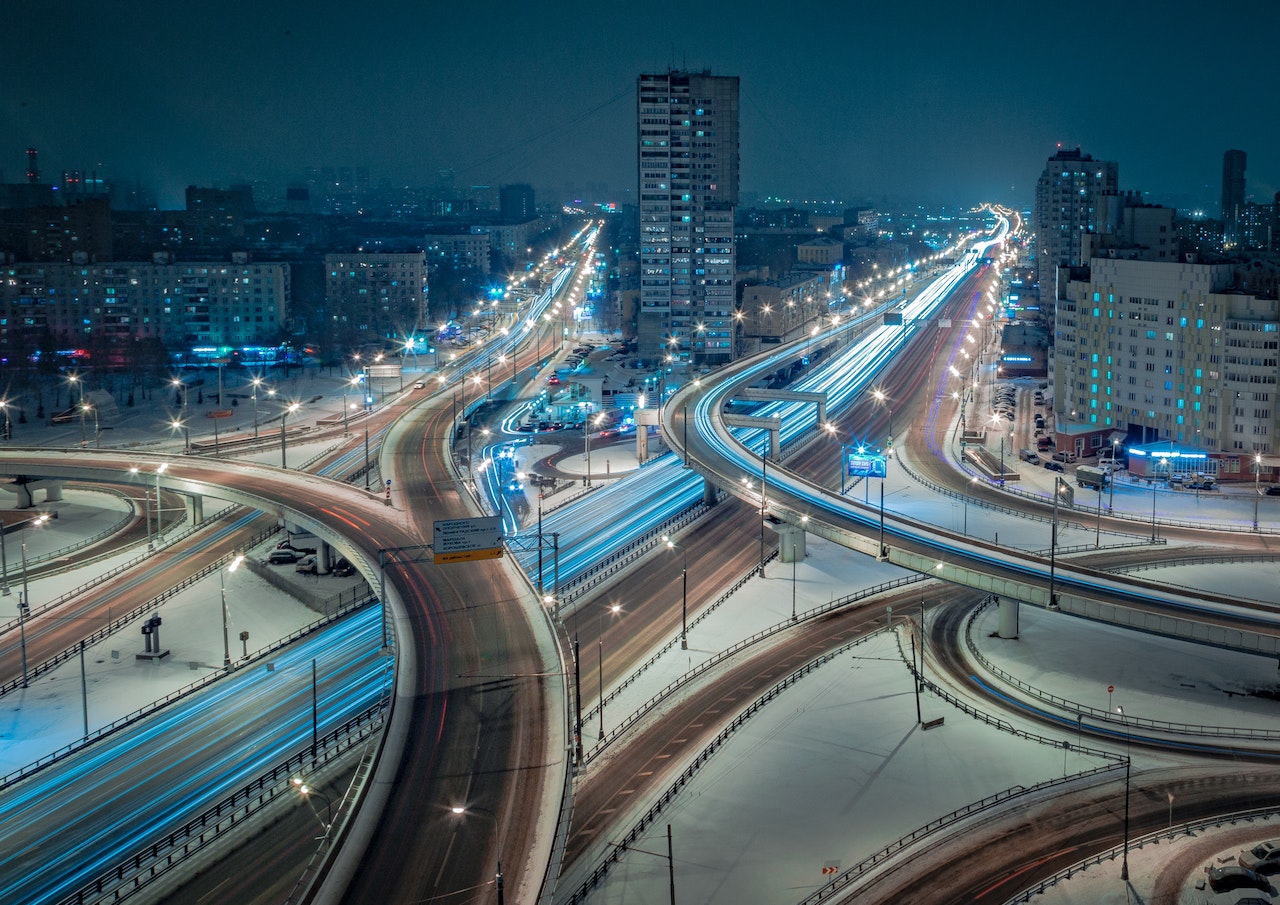 Spanish electricity company Orazul International España Holdings S.L. loses its disqualification proposal against the presiding arbitrator Inka Hanefeld in a dispute against…
---
Expertise
Civil and Commercial litigation
Banking and Finance Disputes
Construction and Real Estate Litigation
International Arbitration
White Collar Crime and Investigations
Asset Tracing and Recovery