Liability of the Public Administration
In many cases, the persons concerned suffer the consequences of decisions and acts of the public administration, and this involves the deprivation of property rights or the imposition of damages that they are not obliged to bear, which gives rise to a right of compensation, provided that the legally established requirements are met.
---
At LITIGO PARTNERS, we defend our clients in complex claims against public administrations.
Among these processes, the so-called "liability for the legislating State" stands out for its importance in recent years: claims for compensation for damages caused to individuals by regulations passed with expropriation effects subsequently declared unconstitutional or contrary to European Union principles or other conduct of the administration involving similar types of damage due to its ordinary or abnormal functioning.
The uniquely short deadlines for claiming damages and the significant complexity of these procedures, which combine both a route before the administration itself and a subsequent route before the courts, require a great deal of experience to bring the litigation to a successful conclusion, which will usually take the form of a final judgment before the highest courts in Spain and the EU level.
---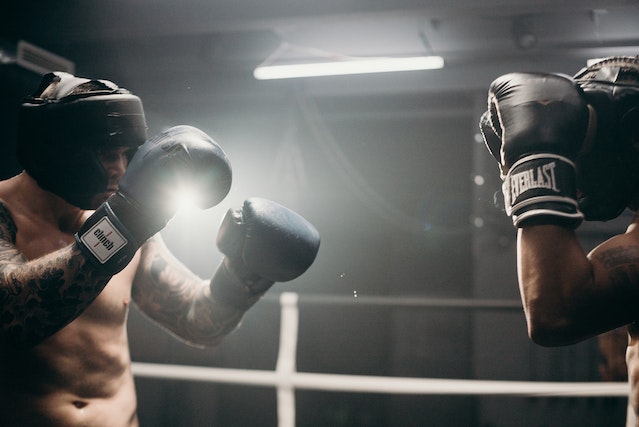 The "Servei Català de la Salut" (or Catsalut), the Catalan regional public body for healthcare services, has filed a claim…
Last Tuesday, an exciting hearing occurred before the Court of Appeal on the 𝗖𝗼𝗿𝗶𝗻𝗻𝗮 𝗭𝘂 𝗦𝗮𝘆𝗻-𝗪𝗶𝘁𝘁𝗴𝗲𝗻𝘀𝘁𝗲𝗶𝗻-𝗦𝗮𝘆𝗻 𝘃 𝗳𝗼𝗿𝗺𝗲𝗿 𝗦𝗽𝗮𝗻𝗶𝘀𝗵 𝗞𝗶𝗻𝗴…
---
Expertise
Civil and Commercial litigation
Banking and Finance Disputes
Construction and Real Estate Litigation
International Arbitration
White Collar Crime and Investigations
Asset Tracing and Recovery