Third-party litigation funding, also known as "third-party funding", is booming worldwide.
---
Being a sector of particular interest to our clients, at LITIGO PARTNERS, we advise on obtaining financing, accompanying during the different stages of the process, including the preparation and presentation of cases, the legal audit of the case or due diligence, the review of agreements and terms, as well as the financing contracts. We also advise significant domestic and foreign funds through reports and counsel opinions regarding the viability of the cases, deadlines for obtaining decisions, the likelihood of enforcement of judgments and awards or settlement, etc.
We also advise and assist our clients in alternative ways of monetising their litigation and arbitration, such as the sale or assignment of litigation or risk reduction by obtaining insurance for the risk of costs or "After The Event" (ATE), particularly in the field of international arbitration.
---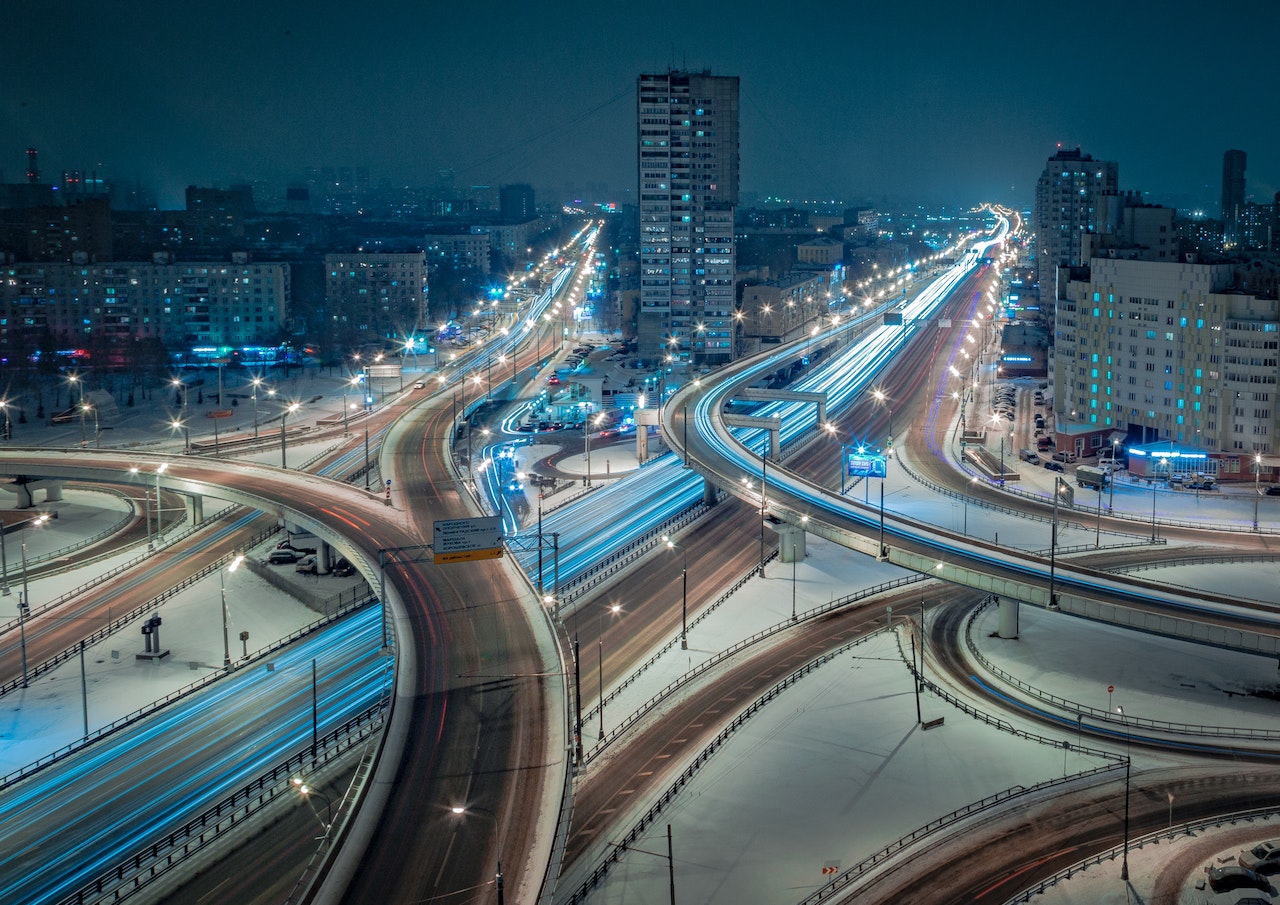 Spanish electricity company Orazul International España Holdings S.L. loses its disqualification proposal against the presiding arbitrator Inka Hanefeld in a dispute against…
---
Expertise
Civil and Commercial litigation
Banking and Finance Disputes
Construction and Real Estate Litigation
International Arbitration
White Collar Crime and Investigations
Asset Tracing and Recovery