Qualifications and Appointments
Memberships
Practice Overview
David Martínez Toledo is a founding member of Litigo Partners. He is a Spanish abogado (Colegio de Abogados de Barcelona) with substantial experience in real estate disputes, banking and finance litigation and commercial complex dispute proceedings. David graduated in Law at Pompeu Fabra University (UPF) in Barcelona and has a Master's Degree in Real Estate, Urban Planning and Construction Law at IDEC –- UPF. He also completed postgraduate courses in Civil Litigation at IDEC –- UPF and ESADE. David started working for different boutique law firms in real estate and urban planning before joining as an in-house lawyer of a relevant Spanish bank. He was part of the litigation department for seven years, representing the entity in civil and commercial
proceedings before different Spanish Courts related to investment banking products, abusive clauses, and criminal proceedings arising from white-collar crimes such as fraud or misappropriation.
At a later stage, David chaired the bank's debt recovery department, leading the team and deciding on the best strategy to be followed in each case.
In his procedural practice, he usually advises in disputes related to real estate, including cost overruns, delays and penalties, latent and construction defects, settlement of compensation for damage, as well as on matters relating to implementing, complying with and terminating contracts.
Furthermore, David is constantly involved in multiple proceedings relating to company director's liability in civil and criminal law and bankruptcy's.
Current Positions and Recent Cases
David Martínez Toledo is founding partner of Litigo Partners.
David has assumed the defense of important banking matters such as a claim by a hotel company requesting a compensation of several million euros for considering that the financial bank had breached a promise of financing that caused the failure to carry out the construction of a hotel expansion.
He has also obtained favorable rulings for investors who acquired shares of BANCO POPULAR both in the capital increase of 2016 and in the previous capital increase of 2009.
Likewise, he has handled investment loss claims proceedings for structured bonds and other types of complex investments acting in the Courts throughout Spain.
In 2020 he advised an important industrial machinery and engines construction company in a possible liability procedure due to an accident caused by a misuse or malfunction of one of the machines they sold.
He has also acted as counsel for a Spanish textile clothing company in a claim for breach of contract and claim for payment against the transport company that was in charge of the distribution of packages or freight between the different franchises of the textile company and consumers because it did not invoice properly by not carrying out a proper process of measurement of packages or bundles
David has also intervened in multiple civil and criminal procedures of quantity claims against debtors hiding their assets or trying to frustrate the execution of seizures.
---
Cases & News
David Martínez Toledo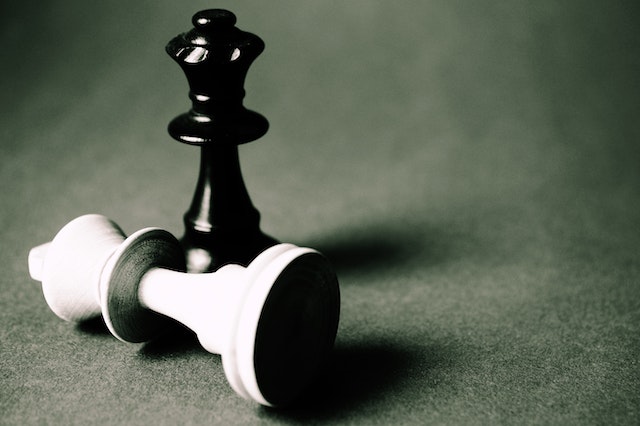 By now we have all read the news of the collapse of Credit Suisse and its takeover by UBS. This…
𝗪𝗔𝗥𝗡𝗜𝗡𝗚 𝗧𝗢 𝗟𝗜𝗧𝗜𝗚𝗔𝗡𝗧𝗦 𝗕𝗘𝗙𝗢𝗥𝗘 𝗧𝗛𝗘 𝗦𝗣𝗔𝗡𝗜𝗦𝗛 𝗖𝗢𝗨𝗥𝗧𝗦 – 𝟰𝘁𝗵 𝘄𝗲𝗲𝗸 𝗼𝗳 𝘁𝗵𝗲 𝗦𝗽𝗮𝗻𝗶𝘀𝗵 𝗰𝗼𝘂𝗿𝘁 𝗰𝗹𝗲𝗿𝗸'𝘀 𝘀𝘁𝗿𝗶𝗸𝗲. At the end of…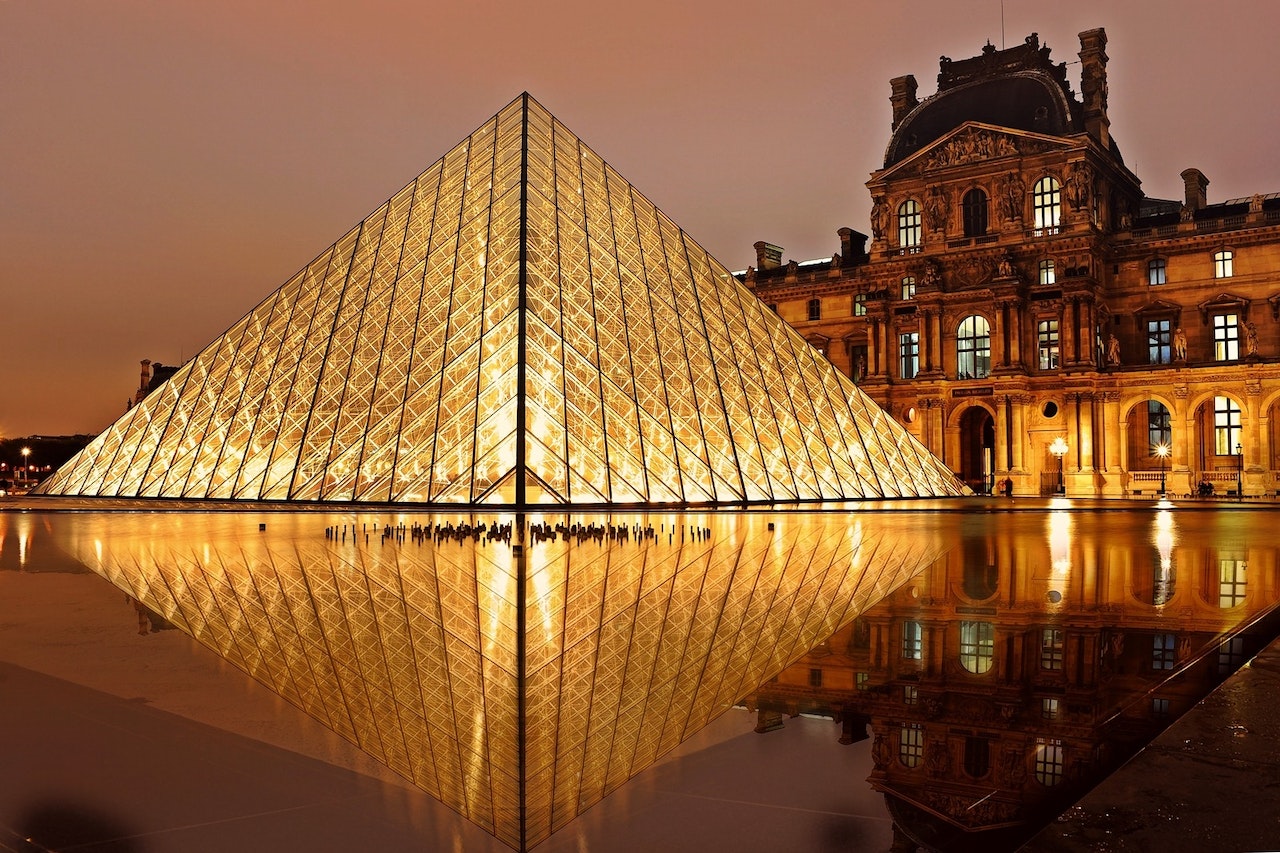 Galvez Pascual partners Josep Galvez and David Martinez have obtained a relevant judgement representing the purchasers in a dispute following…
---
Expertise
David Martínez Toledos practise areas
Banking and Finance Disputes
International Arbitration
Construction and Real Estate Litigation