Litigo Partners
Litigo is a boutique law firm dedicated exclusively to dispute resolution and the handling of large and complex litigation and arbitration cases.
We consider each case as a potential judicial conflict, approaching and analysing all issues from the outset with an eye to the courtroom. Doing so not only increases the likelihood of success in court. So does the possibility of getting the best deal if negotiation takes place.
The firm's practice covers all areas of commercial and civil litigation and arbitration, including corporate disputes, private antitrust enforcement, intellectual property, white collar criminal defence, international arbitration and complex commercial disputes. We have won relevant judgments/judgments for clients such as foreign and Spanish companies, multinational corporations, banks and investment entities, and high net worth individuals.
In addition, we have developed close working relationships with similar law firms abroad in countries such as England, France, Germany, China and Latin American countries, with whom we have collaborated when it has been advantageous for our clients.
Litigo Partners' excellence is no longer a secret and demand for our representation continues growing thanks to our team's extensive experience and pioneering approach to litigation and arbitration. We have a comprehensive understanding of the particular issues involved in complex transactions such as mergers, M&A or joint ventures, resolving the legal challenges that may arise as plaintiffs or defendants.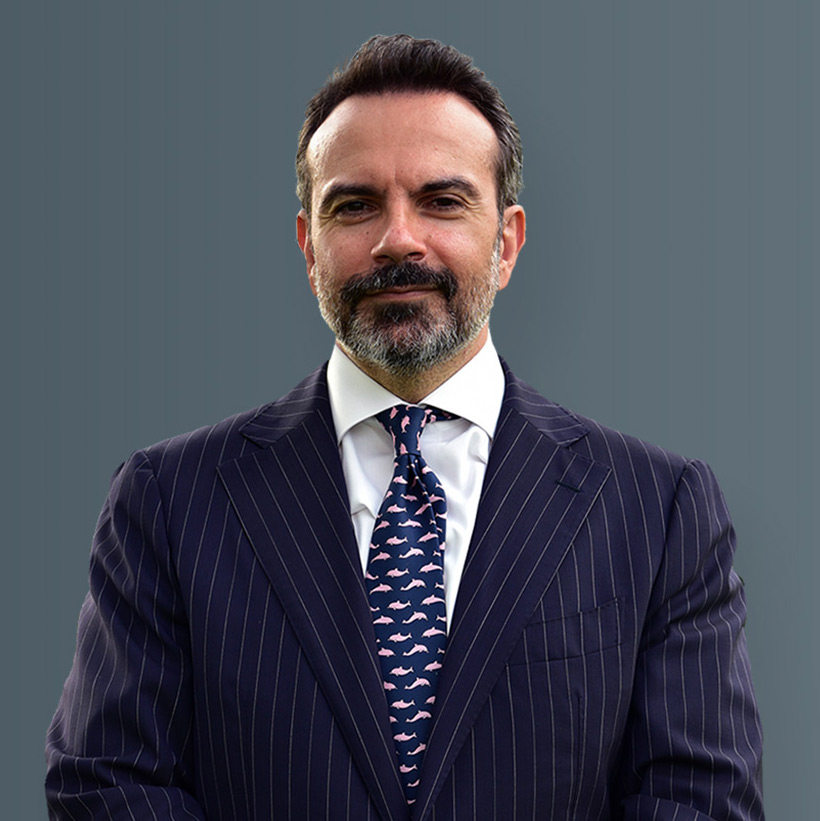 Josep Galvez
Partner | Barrister & Spanish Abaogado
David Martinez
Partner | Spanish Abogado